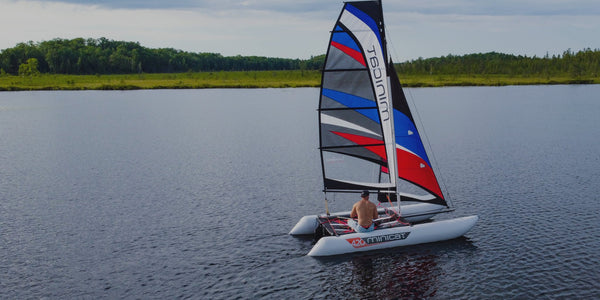 Great Lakes Watercraft
We are a Michigan based family company aimed at providing a gateway to adventure and memorable life experiences!
Core Values
Adventure, Accessibility, Respect for Nature, and Relationships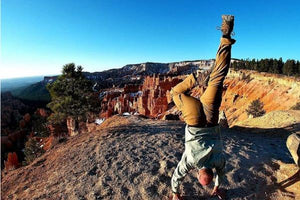 Bill Belbot
The only thing that brings me more joy in life than being outdoors and experiencing all the grandeur and beauty that nature has to offer is sharing that experience with the ones that I love most. My attraction to the Great Lakes Watercraft products is that they enabled me to connect with nature in new and exciting ways. The fact that I get to bring these products to you while being in business with my two sons is a true blessing! My hope is that these products will enhance your life journey and your relationships as much as they have mine! Namaste!
Mason Belbot
For my entire life, I've always been obsessed with the outdoors. Whether it be camping, fishing, hunting, or just enjoying the water on a hot summer day, I spent all of my free time outside. The Great Lakes have always amazed and inspired me in a humbling way. The vastness of their shores combined with the freshness of the Midwest air is an experience unmatched by anything else. To me, the products we are sharing have helped me do just that. Even though I don't live on the water, I can still spend my day off doing what I love unrestricted. That is the mission of Great Lakes Watercraft.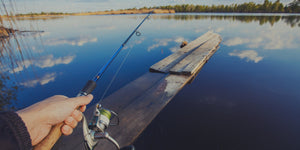 Adventure With Us!

We aim to make water sports and hobbies more accessible for all. Our product lineup is geared towards portability, reliability, and fun-having ability!