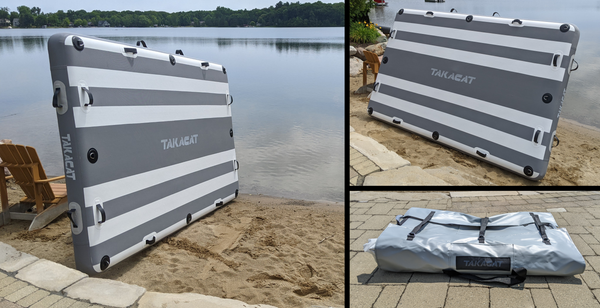 Practical and Portable
Whether you are looking to lay out and soak up the sun, park your boat or jet ski, have a picnic, or need a swim platform, the TakaDock fills the need!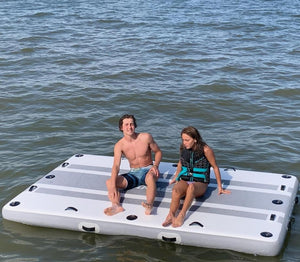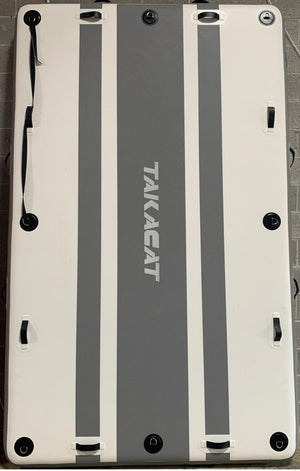 Custom Order - 30 days Takacat iDock - Water enthusists everywhere recognize the value of a Dock.   Whether you are...
Learn more